The 31st Asian Intercity Bowling Championships
The 31st Asian Intercity Bowling Championships
The 31st Asian Intercity Bowling Championships was held in Jiangsu Province Yancheng Bowling Stadium on November 6th to 13th, 2017.
The competition consists of five events including singles, doubles, four pepole team , all-rounds and classic competition.
There are more than 160 athletes from 16 cities in more than a dozen Asian countries and regions participated in the competition.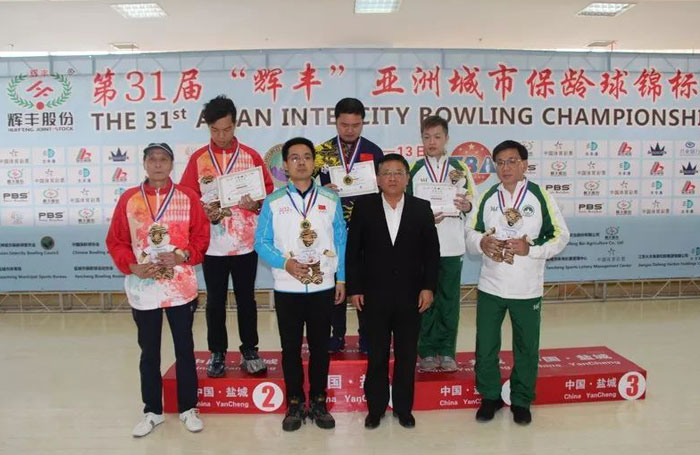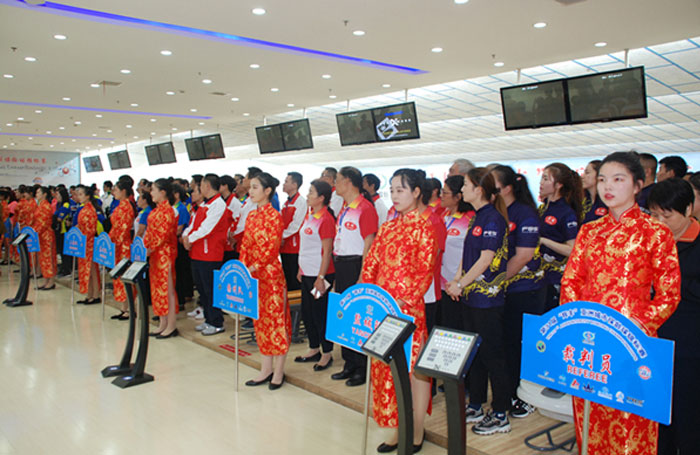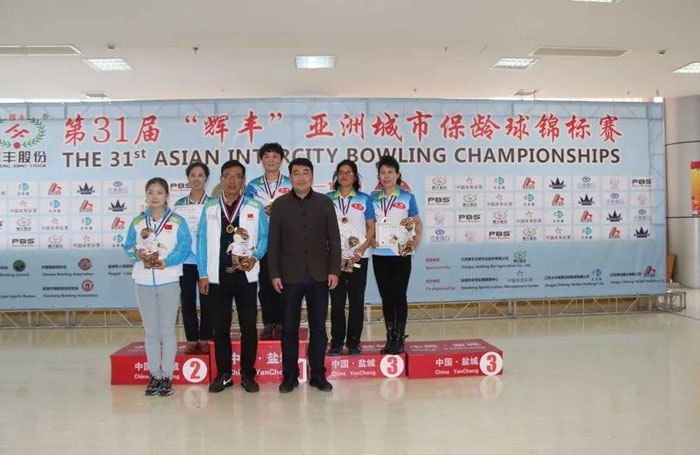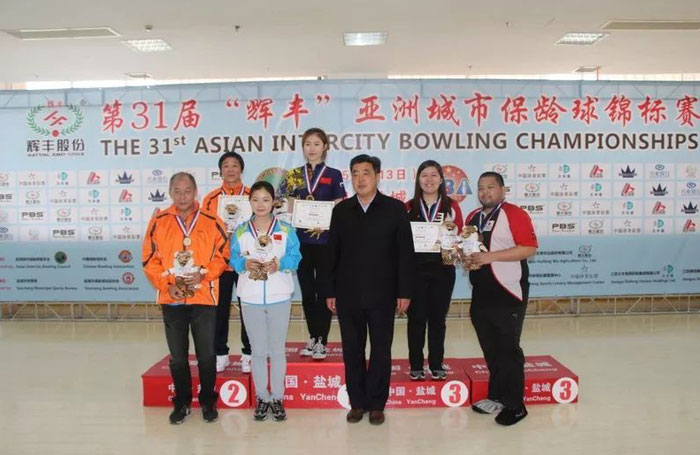 Get the latest price? We'll respond as soon as possible(within 12 hours)